CS GO 1v1 Tournament 29 January 2018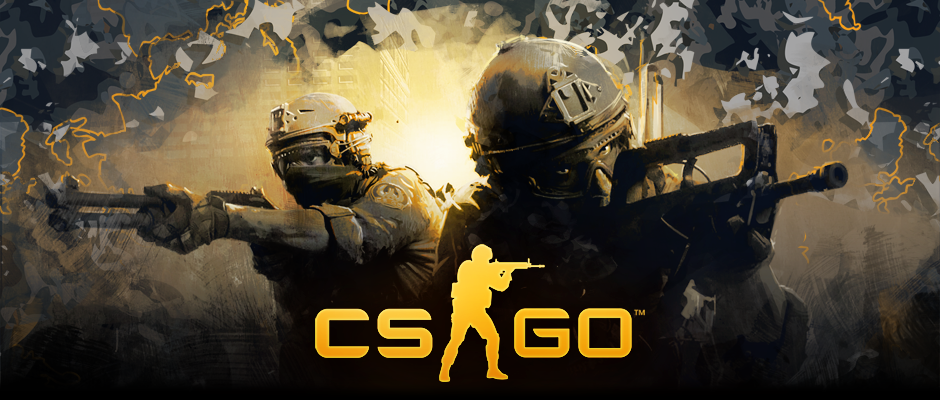 Tournament Date

29 JAN 2018

Prize Money

1500

May Vary according to the no. of participants.
Current Time:
18 Jan, 01:45 AM
Overview

Brackets

Participants

Rules

How to play
CS GO 1v1 Tournament
Maps: aim_map , 1v1 , aim_deagle_1v1
Rounds: 15
Follow the instructions given in (How to play) and (How it works) section to know about the tournament process.
Check-IN is an essential part of participation and is compulsory for every participant.

Check the Brackets and contact the admins before the tournament starts to get updated on your match timings.
Important Points
Get in Contact of Online Support Staff in case of any issues of Match Timing and Score reporting.
No Rescheduling is Allowed in this Tournament.
Report the score with valid screenshots to claim your win.
Wait for your first match to show up. Regularly Check Brackets for Time Slots.
Prize Distribution
WINNER

  -  INR 1000/- 

RUNNER UP

  - INR 500/- 
Indian Express
Telegraph
Business Today
VC Circle
IIFL
Hans India
Web India
For Customer Support0120 6790 40110AM to 8PM